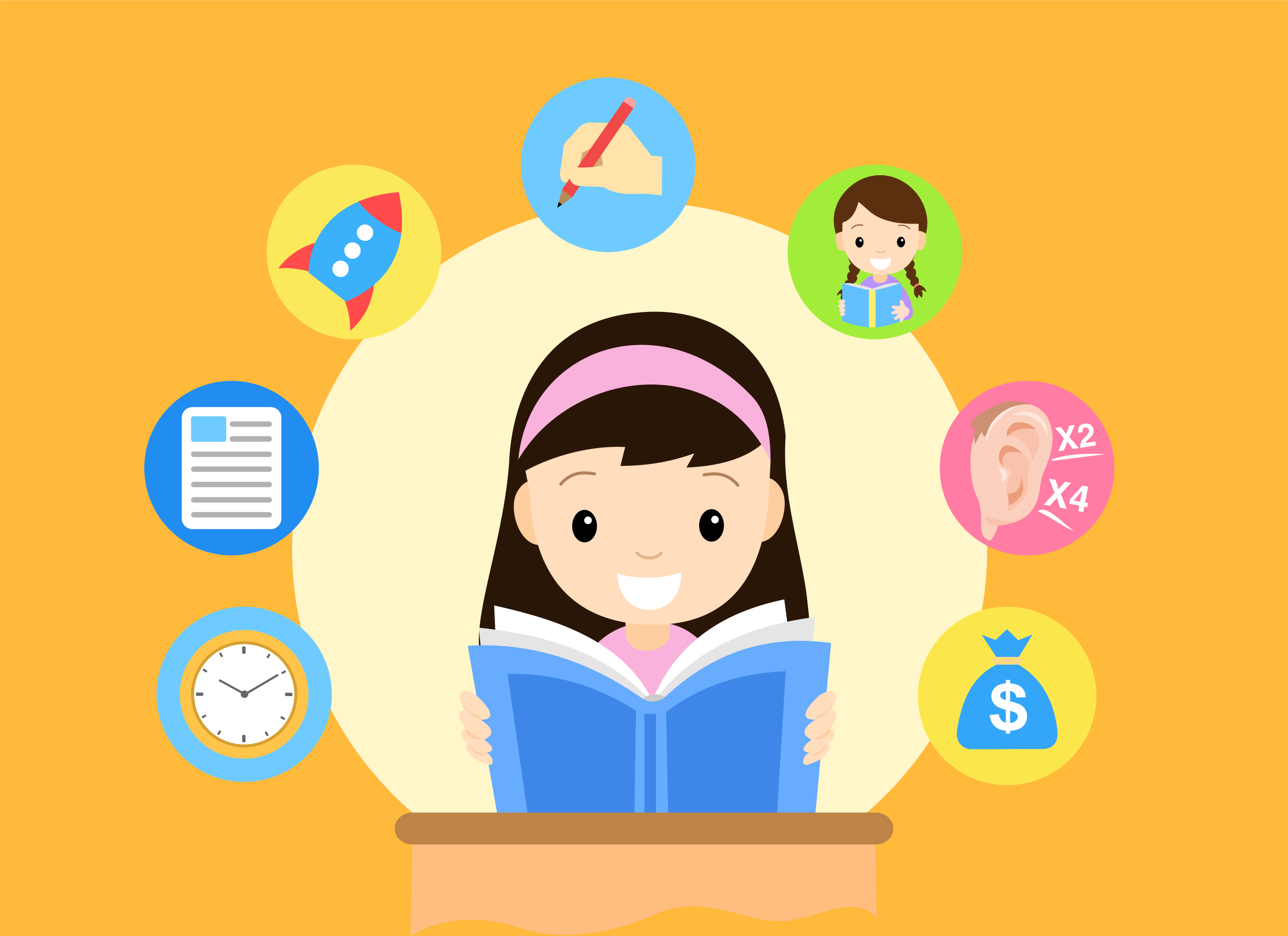 Experience Shichida!
Experience the unique Shichida early childhood learning program through fun, music and play! Maximise the potential for your child by giving them a solid foundation today.
The Shichida method is a revolutionary program to facilitate early childhood learning. It cultivates children's hearts and takes a balanced approach to nurturing the whole brain.
Shichida Will…
✔
Deepen your child's love of learning
✔
Stimulate your child's creativity
✔
Equip your child with life skills
✔
Enhance your child's memory
✔
Develop both EQ and IQ
✔
Promote social interaction
✔
Enhance your bond with your child
✔
And so much more!
Chadstone
| Term | First Day of Term | Last Day of Term |
| --- | --- | --- |
| Chadstone Term 3 2020 | Mon,3 Aug 2020 | Sat,10 Oct 2020 |
| Chadstone Term 4 2020 | Mon,12 Oct 2020 | Sat,19 Dec 2020 |
Doncaster
| Term | First Day of Term | Last Day of Term |
| --- | --- | --- |
| Doncaster Term 3 2020 | Mon,3 Aug 2020 | Sat,10 Oct 2020 |
| Doncaster Term 4 2020 | Mon,12 Oct 2020 | Sat,19 Dec 2020 |
Highpoint
| Term | First Day of Term | Last Day of Term |
| --- | --- | --- |
| Highpoint Term 3 2020 | Mon,3 Aug 2020 | Sat,10 Oct 2020 |
| Highpoint Term 4 2020 | Mon,12 Oct 2020 | Sat,19 Dec 2020 |
Chatswood
| Term | First Day of Term | Last Day of Term |
| --- | --- | --- |
| Chatswood Term 3 2020 | Mon,20 Jul 2020 | Sat,10 Oct 2020 |
| Chatswood Term 4 2020 | Mon,12 Oct 2020 | Sat,19 Dec 2020 |
Parramatta
| Term | First Day of Term | Last Day of Term |
| --- | --- | --- |
| Parramatta Term 3 2020 | Mon,20 Jul 2020 | Sat,10 Oct 2020 |
| Parramatta Term 4 2020 | Mon,12 Oct 2020 | Sat,19 Dec 2020 |
Glen Waverley
| Term | First Day of Term | Last Day of Term |
| --- | --- | --- |
| Glen Waverley Term 3 2020 | Mon,3 Aug 2020 | Sat,10 Oct 2020 |
| Glen Waverley Term 4 2020 | Mon,12 Oct 2020 | Sat,19 Dec 2020 |